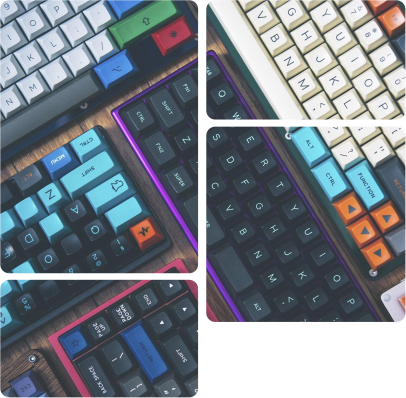 Excellent digital product management can transform how businesses approach product management. It helps to innovate, structure, and manage product development more effectively.
Since the major aim of product management is the development of new products, such products should differentiate themselves in the market and be valuable to customers.
Tezza provides hands-on product management support services for businesses, helping you build once and sell several times thereby resulting in higher profitability.
The goal is product management that results in products that are aesthetically pleasing, with seamless functionality, and which have competitive leverage in the market.
Benefits of Digital Product Management
Some benefits of our Digital Product Management services:
Improved quality of the end product

Develop the right product operating infrastructure

Help clients achieve product goals

Provide long term value for clients' products
Satisfied Clients
Brands We've Worked With
Plan to Start a Project
Our Experts are Ready to Help You