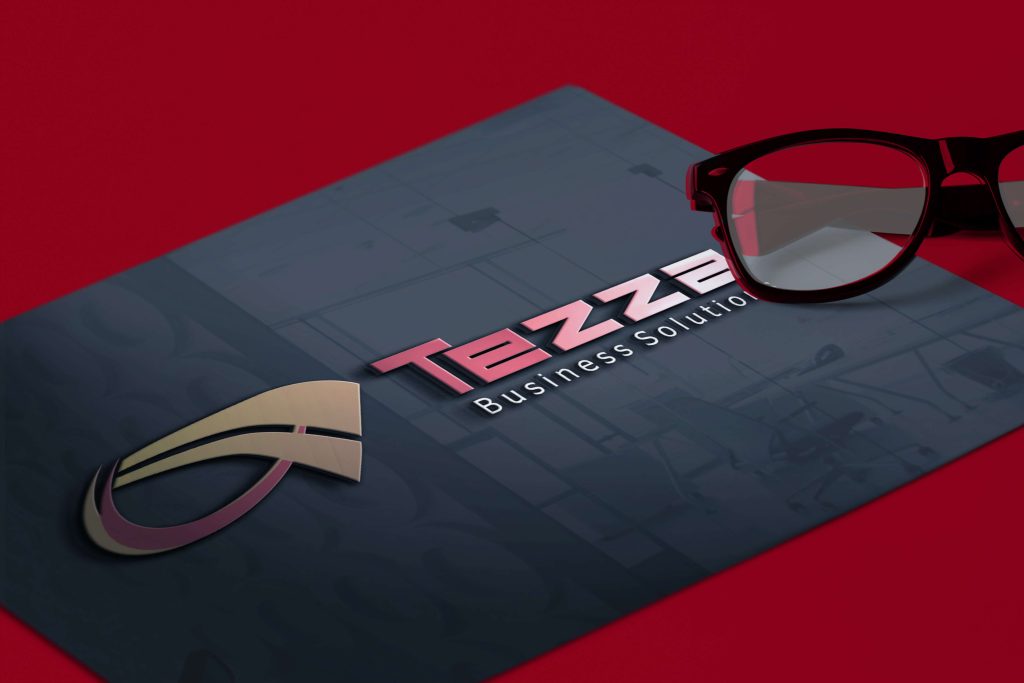 Providing a collaborative nurturing space for digital, technology and internet companies since 2000.
Our key differentiators include the following:
Digital Assurance Capabilities: We have created award-winning tools that assure the digital transformation of enterprises.
Quality Engineering Expertise: Our decade of experience in quality engineering enable us to impact customers businesses remarkably.
Phenomenal Customer Relationship: Here we preserve confidentiality and build enduring relationships based on trust, with clients.