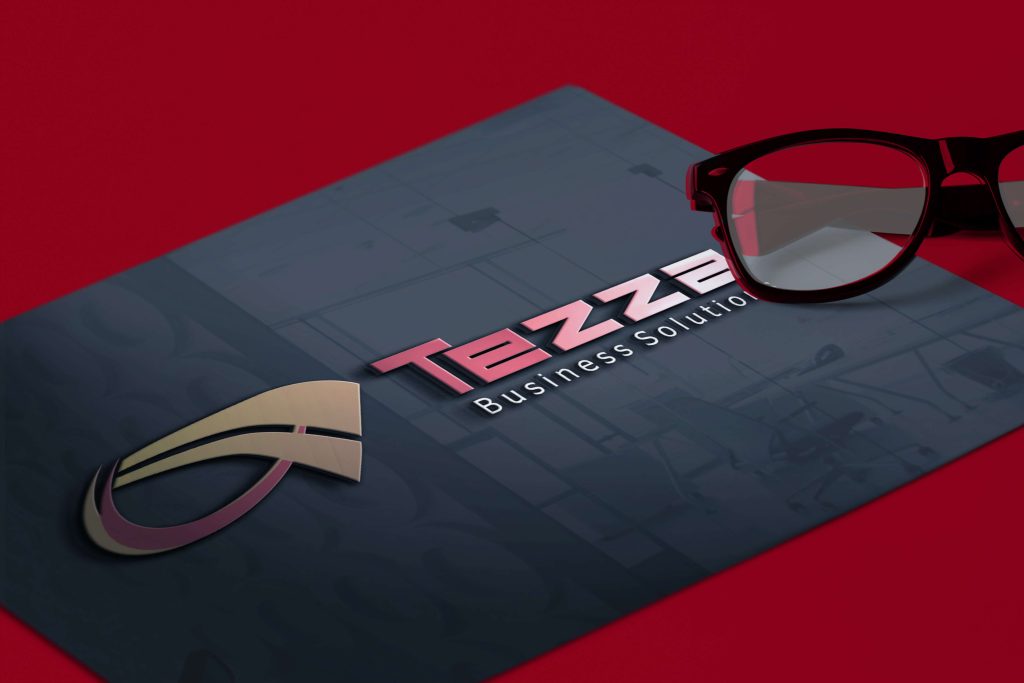 Providing a collaborative nurturing space for digital, technology and internet companies since 2000.
Our key differentiators include the following:
Digital Assurance Capabilities: We have created award-winning tools that assure the digital transformation of enterprises.
Quality Engineering Expertise: Our decade of experience in quality engineering enable us to impact customers businesses remarkably.
Phenomenal Customer Relationship: Here we preserve confidentiality and build enduring relationships based on trust, with clients.
Tezza Timeline
Our Journey
2000-2009
Tezza started as a web development hosting company in Overland Park, Kansas and evolved into a QA & Testing Provider. Offered the first public ISTQB course in Nairobi, Kenya.
2010-2011
Tezza added the likes of Kenya Airways, Safaricom, National Bank of Kenya and Diamond Bank as Training customers. Became HP's only Partner in East Africa involved in Pre-sales of software tools.
2012-2014
Kicked off Staff Augmentation and started outsourcing program with U.S-based companies. Won contract with NITDA. Also, signed a partnership agreement with MobileLabs, Turnkey Solutions, and Inflectra.
2015- To Date
Tezza continued to grow in technology solutions, expanding to staff augmentation, digital marketing services, and testing as a Service (TaaS); using technology to address real-world business challenges.
The Engineers and Digital Agents
The People Behind Tezza
At Tezza, our people are our greatest assets: without them, our company does not exist. Therefore, we maintain a culture where the best people grow and thrive. The Tezza team is an embodiment of professional and proactive doers, driven by a unified vision. We come to work each day with one question in mind: how do we stretch the boundaries of possibilities. This makes work each day, an exciting one.
Claire Divas
President & CEO
Isabella Croline
Project Manager
Jullia siger
Product Designer
Corey Anderson
President & CEO
Pull Maradona
President & CEO
Makhaia Antitni
President & CEO
Zingzian Zizu
President & CEO
Mincin Funo
President & CEO
Rohit Pande
President & CEO
Request A Free Consultation