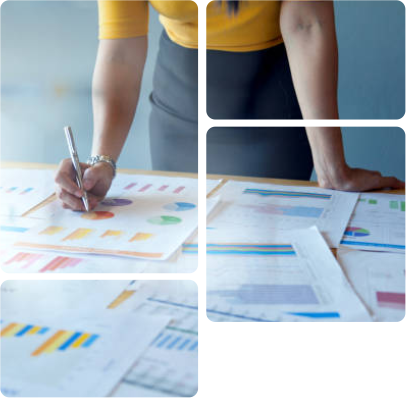 Tezza is your long-term partnership solution! At Tezza we strive to provide comprehensive and strategic solutions that are designed for you and with you. Tezza's philosophy is to work together with your team, close to your targets and aligned with your goals.
Located onshore or offshore, our consultants are available around the clock to offer domain knowledge across a wide range of industries. We customize our solutions to meet your specific needs by utilizing current technologies and various strategic approaches.
Strategy & Consulting Services
Our consulting services can help you do the following:
Reduce Implementation Time - Tezza's project experience will ensure you execute your initiative promptly with the highest quality.

Minimize Implementation Costs – Your costs will be minimized as a direct result of Tezza's upfront planning and implementation expertise.

Mitigate Risks – Tezza's unique and proactive approach to risk management will ensure all relevant risks and impacts are eliminated or minimized.
Satisfied Clients
Brands We've Worked With
Plan to Start a Project
Our Experts are Ready to Help You