ISTQB TRAINING – SEP, 2022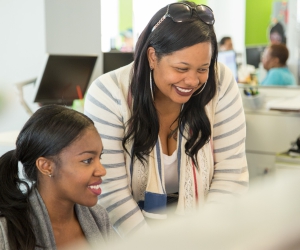 Event Date:
September 26, 2022
Benefits:
Training Certificate
Opportunity to move into Tezza's internship program
Gain independently assessed knowledge and skills.
Increase marketability throughout the industry.
Have greater career opportunities and increased earning potential.
You are recognized as having subscribed to a Code of Ethics
Training Objectives:
Our objective is to promote efficient and effective communication by using a common vocabulary for software testing. We want to enable you to understand the fundamental concepts of software testing. demonstrate understanding of how different development and testing practices, and different constraints on testing, may apply in optimizing testing to different contexts.
Why You Should Attend
Prepare yourself for a position as management or program analyst. In this "HANDS-ON" workshop our expert will show you the skills that will help you become a professional in this field.
Change of career
Become competitive and ready with the right skills for the right job
Possibility of joining our internship program
Sorry, this event is expired and no longer available.