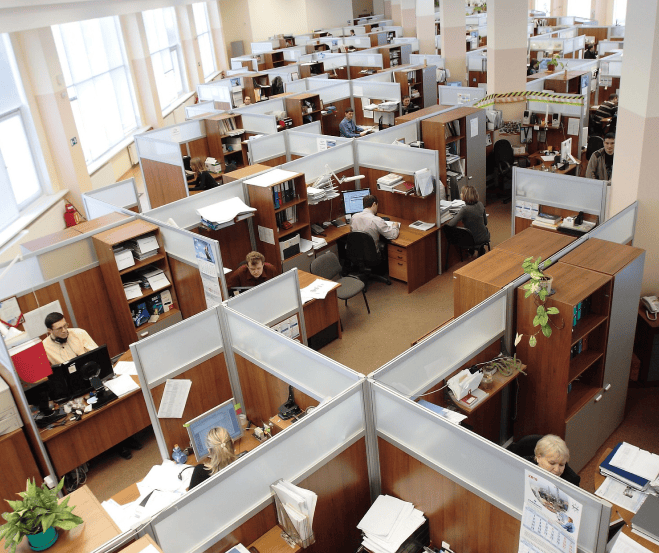 We adopt a client-centered approach that explores the distinctive strengths of our clients to maximize market opportunities and deliver successful outcomes. Our fulfillment is largely tethered to your satisfaction.
Therefore, we leave no stone unturned in understanding the root of your problems, developing customized strategies, designing for efficiency and scale, and deploying practicable solutions that deliver immediate value to customers and users.
We generally embrace a three-pronged approach from ideation to operation and optimization to navigate your business hurdles and chart the right course for you.
Discover & Define
We believe it is counterproductive to dive into developing solutions without having a well-established grasp of the situation. As such, during the discovery stage, we define clear problems, root causes, and desired outcomes, determine facts from opinions, evaluate expectations, and create innovative strategies and blueprints to deliver lasting results.
Design & Deliver
Next, we define the right solution to transform your business and solve identified challenges. From the design stage to deployment, we adopt an agile delivery methodology to deliver solutions that not only exploit existing market opportunities but also provide customers the flexibility, efficiency, and autonomy they seek.
Scale & Optimize
Our commitment to the continued growth of your business means we don't slow down even after deploying fantastic solutions. Indeed, we place special emphasis on improving the capacity and efficiency of your solutions to drive market scalability and maximize output.
How we work
Our Engagement Model
We offer flexible engagement models based on the needs and size of your business. Irrespective of the capacity you choose to work with us, you are assured of immense value and credible results.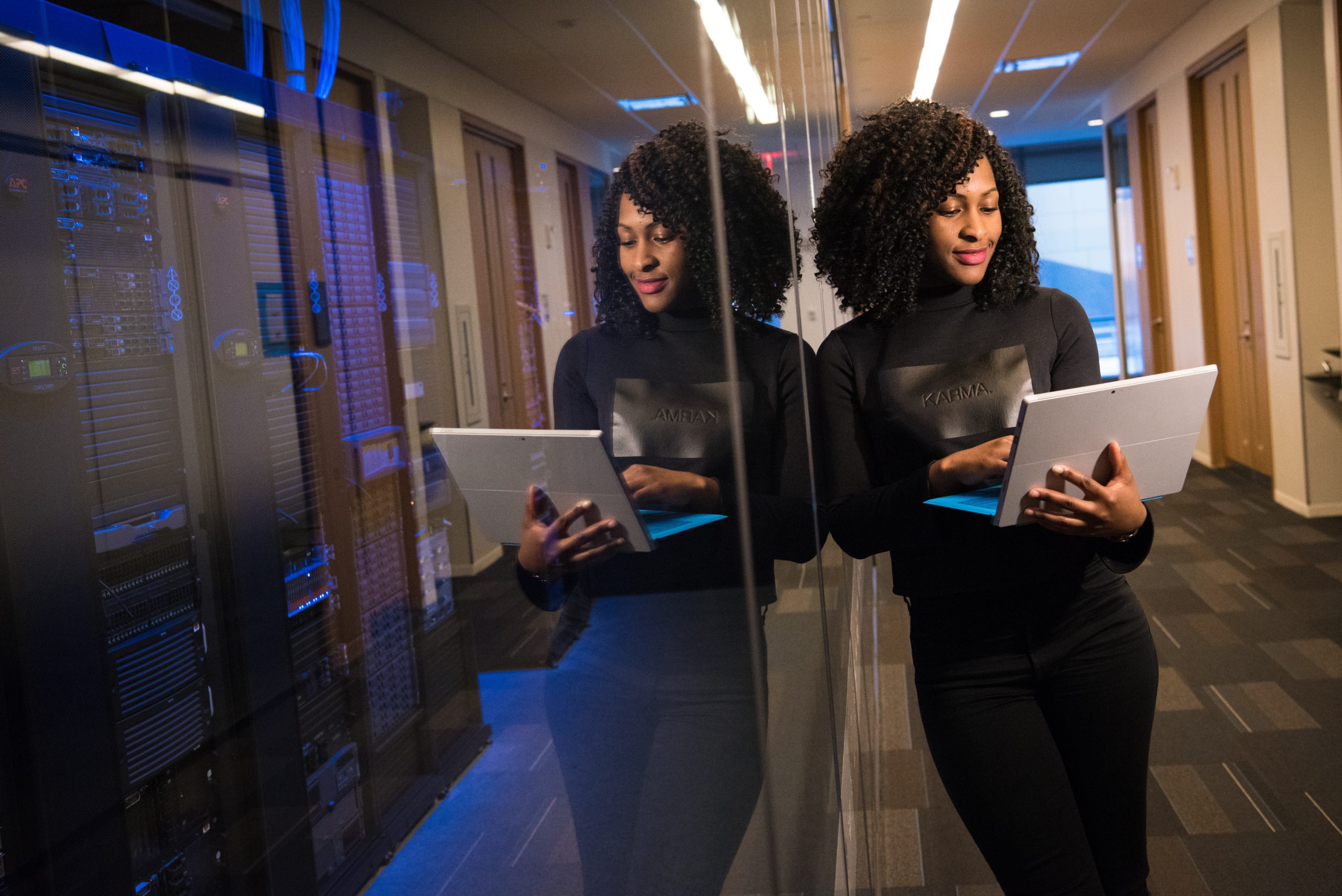 In a managed service engagement model, we would jointly define a scope of work and consequently provide the requisite manpower at a fixed cost. We would assume full responsibility for the team, scope, risks and deliverables, ensuring expectations are met at agreed timelines.
This arrangement allows you to focus on core business concerns while reducing overhead costs and project delivery risks.
Under this engagement model, we would work with you as consultants to provide professional business and IT services for your business on a Fixed Time Fixed Price basis. Engagements are generally divided into multiple, shorter-duration projects, each with a pre-defined scope, timeline and cost that meets your business goals. 
We would take on full responsibility for the timely delivery of each project by managing the required staff and using internal tools and methodologies.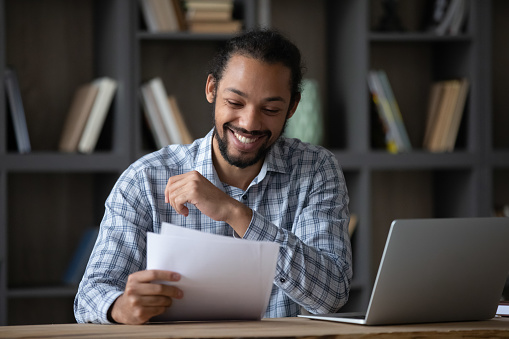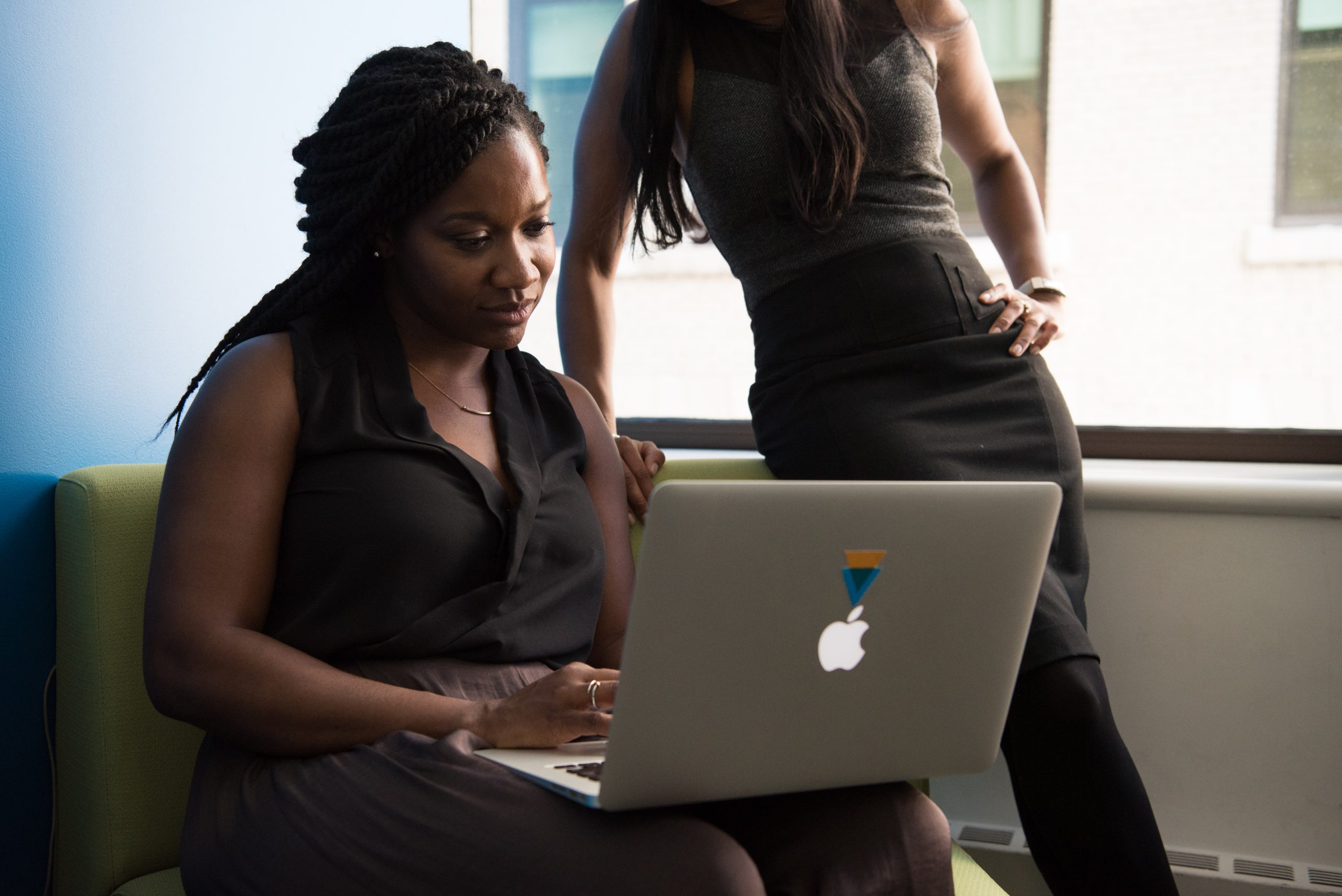 A staff augmentation engagement model ensures that we provide a fixed, high-quality Tezza team situated at your facility and dedicated to your needs. You would define engagement scope and contract terms will be revisited periodically. 
You would be charged for the actual hours or days of effort by the Tezza team and invoiced on a monthly or quarterly basis. This arrangement affords you greater flexibility and the luxury of onboarding highly-specialized talent within the shortest period while saving big on recruitment costs.