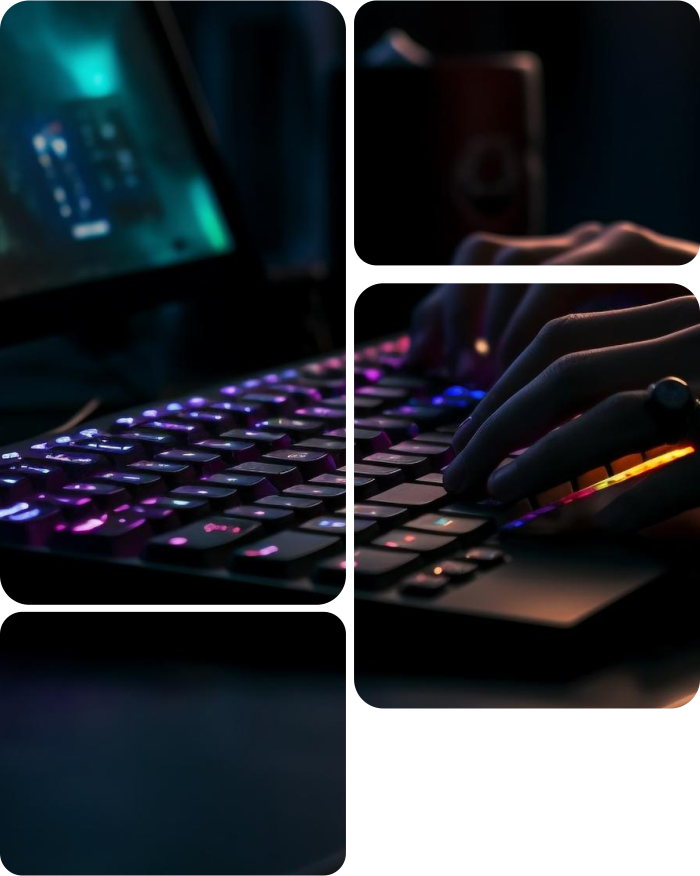 At Tezza Solutions, we are passionate about strengthening STEM (science, technology, engineering, and math) education by providing the innovative tools, digital platforms, and high-quality educators needed to prepare the next generation of innovators.
Our comprehensive STEM education services are designed to engage students in immersive learning experiences that spark deep interest and build critical skills in scientific inquiry, problem-solving, creativity, and real-world application.
We partner with schools, districts, education nonprofits, and leading brands to:
• Design and develop unique, hands-on teaching tools involving the latest educational technologies to reinforce STEM lessons.
• Build robust digital platforms and portals for managing STEM curricula, student data, assessments, and more.
• Recruit, train, and coach high-caliber STEM teachers to become facilitators of active, student-centered learning.
• Align instructional resources to curriculum standards while maintaining a real-world focus.
• Evaluate program outcomes using key performance data to drive continuous enhancement.
• Manage large-scale STEM education initiatives end-to-end
Innovative Teaching Tools - We develop unique hands-on teaching tools using the latest educational technologies to spur student engagement.

Customized to Curricula - Our instructional tools and materials are tailored to align with specific curricula needs.

Digital Capabilities - We build robust online portals and platforms for managing school programs, content and data.

Educator Development - We have proven strategies for recruiting, training, and coaching high-quality STEM teachers.
Real-World Focus - Our training and materials equip educators to connect lessons to real-world STEM applications.

Inspiring Students - We help create immersive STEM learning experiences that spark student creativity and passion.

Implementation Expertise - We manage large-scale STEM program rollouts from start to finish.

Data-Driven - We evaluate tools, portals, and programs using key performance metrics to drive improvements.

Holistic Solutions - We address all aspects of STEM education for maximum student impact.

Hands-on Approach - We utilize learning-by-doing to actively engage students in STEM subjects.
Satisfied Clients
Brands We've Worked With
Plan to Start a Project
Our Experts are Ready to Help You