A DISTINCTIVE academy developing multiple core competencies.
We help smart and driven individuals build robust capabilities to kickstart a successful career in the tech ecosystem.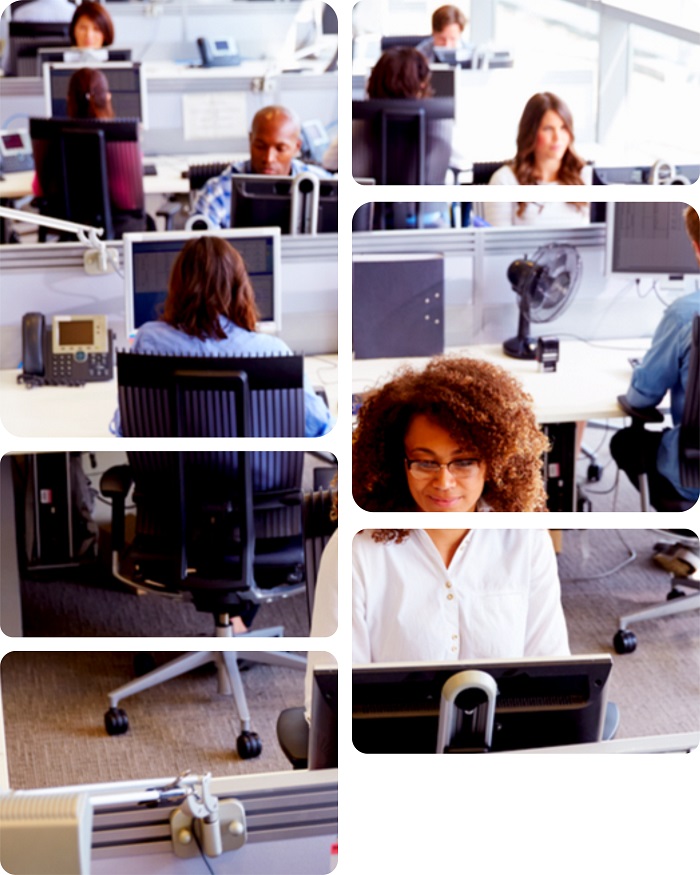 Tezza Academy
Realize your potential as a consultant in Tech
Tezza Academy provides a collaborative learning environment that empowers interns with the right combination of skills, competency, and experience necessary to meet the high demands of a fast-paced, evolving IT industry. 
Designed with a career-focused curriculum, we adopt innovative teaching approaches to equip qualified individuals with the requisite knowledge to build a thriving career in Test Engineering, Product Development, Product Expertise, Customer Experience, Project Management and Business Analysis.
The program is opened to smart, growth-focused individuals with strong problem-solving and communication skills ready to gain credible work experience in an immersive environment. We don't just groom tech talents, we also on–board them as full–time Tezza Business Solutions employees post–training to launch their careers with us and to help maintain the vision of our organization
We tap into our 13 years wealth of experience as an IT and Business Consulting Company, providing top notch products and services for clients in Banking, Insurance, Healthcare and Telecoms industries, to impact our interns with hands-on training to build and offer the same quality products and services. 
At Tezza Academy, we believe that students' well-being is crucial to their success in our training program. 
Test Engineering
Gain practical insight to ensure high-quality, functional products through effective quality assurance checks.
Product Development
Get hands-on experience with leading methods, techniques, and coding languages for building commercially viable products.
Product Expertise
We equip you with the right knowledge to become expert in implementing off the shelf software products.
Business Analysis
Go above and beyond to acquire top-industry experience, tools and techniques to enable organizational change and deliver value-laden business solutions.
Project Management
Build confidence as a project manager by learning how to execute projects using agile methodologies.
Customer Experience
We equip you with the right skills to strategically manage customer interactions at every touchpoint to enhance customer loyalty and satisfaction.
We do not charge any costs to learn at Tezza Academy. Our desire is to nurture local talents to meet the demands of our various clients.
01
We provide a conducive environment designed to help you achieve your learning goals without any hassles. This includes free accommodation, feeding, constant power supply, internet , etc.
02
Our interns are guaranteed full-time employment at Tezza after completing the training. However, you may also receive opportunities during the training period.
03
Our training curriculum, delivered by world-class trainers, is tailored to give you a comprehensive skillset to stand out.
04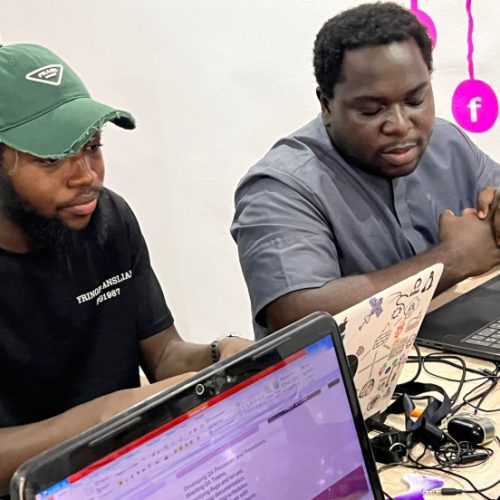 Practical Learning Program
We expose our students to real-life applications and projects during the intensive 3-4 months program. These practical projects equip our interns with verifiable work experience and the confidence to excel in their jobs after graduation. 
We strongly believe in a collaborative workforce and this is why we require our interns to spend time with their peers within the Tezza Academy building. Interns are required to spend Monday- Friday on-site and can visit their families during the weekend.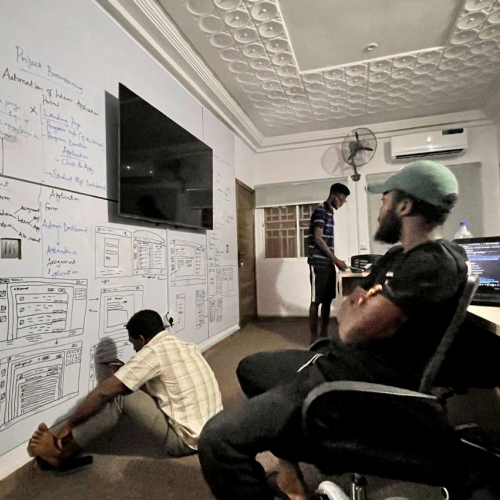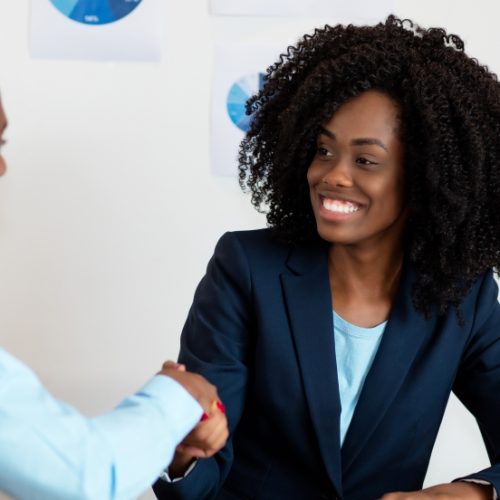 We equip you with the level of competency our clients are looking for so you can meet the ever-changing demands. Our 12-week curriculum gives you the skills to work with clients in different industries. Upon completing the program, we process your international passport in preparation for work opportunities and career-related training and conferences outside of the country.  
Pre and Post Training Remuneration
Pre Placement: $145 stipend per month.
Post Placement: $562 per month for the first year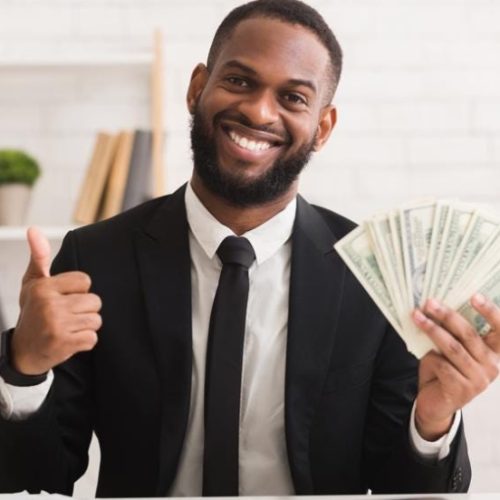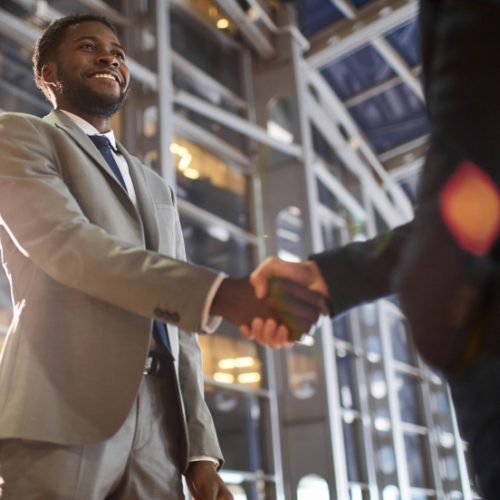 Post Training Time Commitment and Bond
Tezza Academy is beyond just a training academy. It is our way of onboarding every new IT resource into Tezza Business Solutions, our parent company. We believe in pedigree hence why it is critical to have a way of identifying and grooming resources who would maintain and extend the vision of our organization. 
The magnitude of our financial commitment to the program requires us to only select and admit interns who are able to make a 2-year post-training employment commitment. For this reason, interns will be required to execute a 2-year bond employment agreement with Tezza Business Solutions.
You are above 18 years and less than 40 years of age.
You have an affinity for technology with prior Test Automation, Software Development, UI/UX experience
You possess a track record of exceptional personal and professional performance in your field.
You can commit to three months of training with physical presence at the Academy building
You can commit to a two-year employment bond.
You are a fast learner with excellent learning and cognitive ability.
You possess the determination to work hard and excel in your field.
You are ready to work full-time without distractions for the next 1 – 4 years.
The Tezza Academy Process
Successful applicants are selected upon a rigorous selection process. 

 

They are then required to sign a Tenancy Agreement, an Academic Bond Agreement for the 3-4 months of training and a 2-year Employment Bond that goes into effect after the training. 

 

Any trainee backing out of the contract has to pay $7,765 to make up for the expenses.

 

World-class technical and soft skills training, a $145 monthly stipend, accommodation, free feeding, and more are offered at no cost. Trainees can also earn salaries during the three months of training.

 

Trainees who can attend physically have to be in the house Monday – Friday for three months. The driver drops off on Friday and picks up from their collective points on Sunday. 

 

After graduation, we process international passports for our new consultants and issue them their work assignments.  

 

Trainees can leave or stay after two years. If you decide to stay, you can grow tremendously within our organisation.

 
What Our Graduates Are Saying
Satisfied Clients
Brands We've Worked With
Start Your Journey
Ready To Start Your Career?