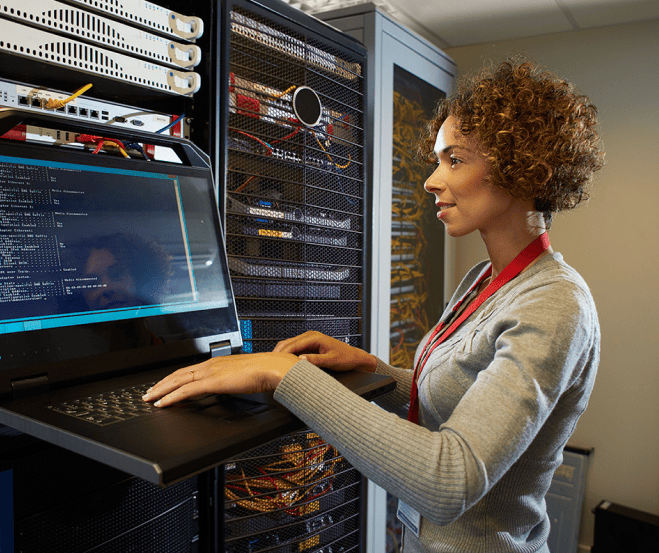 Tezza Business Solutions provides bespoke strategic support and innovative technological solutions that enable businesses of all sizes to transform digitally, solve critical problems, and scale new and existing markets. Our globally distributed team is committed to offering end-to-end project capabilities that build trust and project our clients' businesses to the fore.
We understand the peculiarity of our clients' challenges and that's why we promote a unique strategy that approaches each issue from a multidisciplinary standpoint to provide diverse perspectives that deliver huge impacts. From "Promise" to "Proof", our services drive customer engagement, increase operational efficiencies, and create opportunities to increase market share and revenue.
We bring together our extensive expertise and adopt an uncompromising stance towards excellence that ensures the collaborative utilization of high-quality technology resources to encourage business growth, promote sustained relationships and deliver consistent results.
Project delivery experience
Who we are
We Serve
Tomorrow's Market Today
Our core values further our devotion to helping businesses thrive. From business consulting to technology delivery, our fully integrated suite of business services reflects a deep and practical understanding of the entire project lifecycle, providing our clients a deep-seated assurance of our ability to execute crucial projects from concept to completion and provide worthwhile investment returns.
We serve local and international markets and offer flexible pricing and delivery options tailored to your needs. Whether small or large scale, our critical focus is on providing your business the prime support it needs to deliver immense value and excel within competitive markets.
We have consistently provided exceptional results both as in-house consultants and as strategic partners, building on our broad range of experience across diverse business verticals to deliver meaningful client value.

Health

Financial Services
(Banking, Insurance, Wealth Management)
Telecommunications and Media

Technology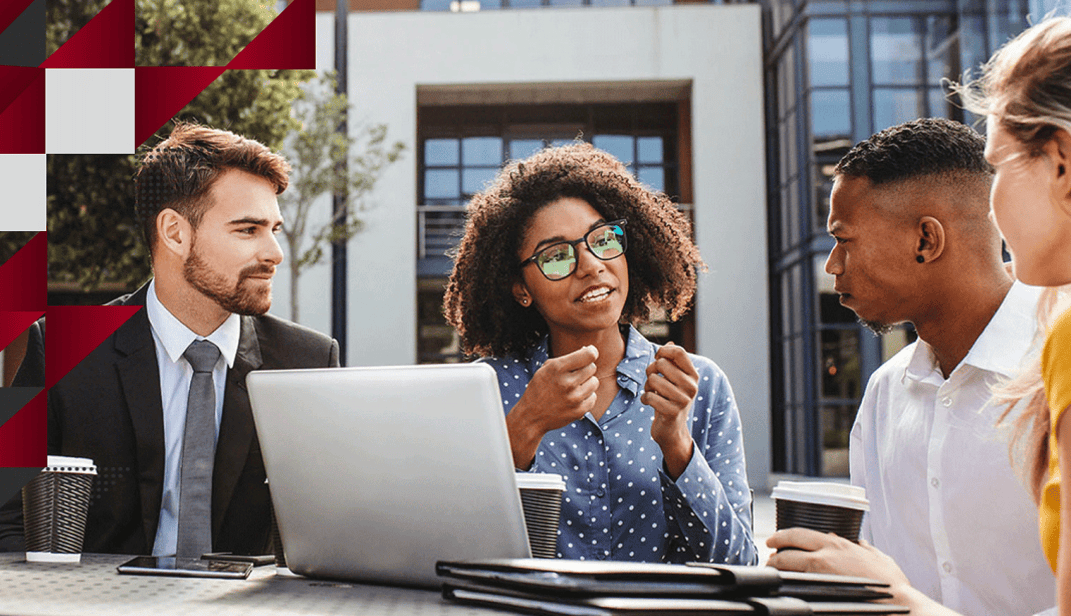 At Tezza, our primary goal is client satisfaction and fulfillment. Our exceptional track record as Quality Assurance experts has seen us inculcate the tenets of quality in other areas of our business, and we would be bringing that elite mindset into our business relationship and corporate journey with you.
We realize that the modern-day business landscape is fraught with an unending list of challenges and pitfalls. As such, we take a profound interest in understanding your unique problems and proffering viable solutions to help you rest easy.
Values and Community
We make conscious efforts to play critical roles in our host communities as an extension of our growth-focused strategy. As part of our overriding mission, we dedicate infinite amounts of time and resources towards finding and empowering talented people in our communities to gain valuable skills.

In the United States, we sponsor training in Software Testing to help smart individuals acquire tech skills in fields like quality assurance and test automation. In Africa, we've created Tezza Academy, a three-month, fully-sponsored program that equips professional engineering talent with skills that are immediately deployable to client engagements.
Seasoned Experts
Our 23 years of serving varied industries have underlined the knowledge that it is impossible to create great, specialized solutions if you don't have a solid grasp of the client's business and challenges.

This has informed our continued investment in our people to ensure they are well-equipped to capture the unique experience of each client we onboard and provide tailor-made solutions. We believe in building our in-house expertise in our chosen industries of focus, while also working with key partners that extend our capabilities.


Flexible Delivery Model
Tezza is focused on providing client value. Today's business environment is complex with an ever-changing array of opportunities and constraints. Our ability to deliver – whether T&M or fixed-price, onshore, nearshore, or offshore – allows us to deliver solutions for almost every price point. We work with our clients to understand their unique situations and build a framework for success to meet their needs.
Quality Focus
Quality delivery is an intrinsic part of our DNA and this is why we strive to exceed our clients' expectations on every project. From our very first project, Tezza has strived to ensure clients are provided with the right results, on time and on budget.


About the CEO
Roland Omoresemi
Roland Omoresemi is a Seasoned IT strategist with strong technical aptitude. He is also an accomplished social entrepreneur who has more than 19 years of industry experience working in North America, East, and West Africa. As a certified quality executive, he has spent the last decade implementing Software Quality Assurance/Testing processes and programs for various United States fortune 500 companies.