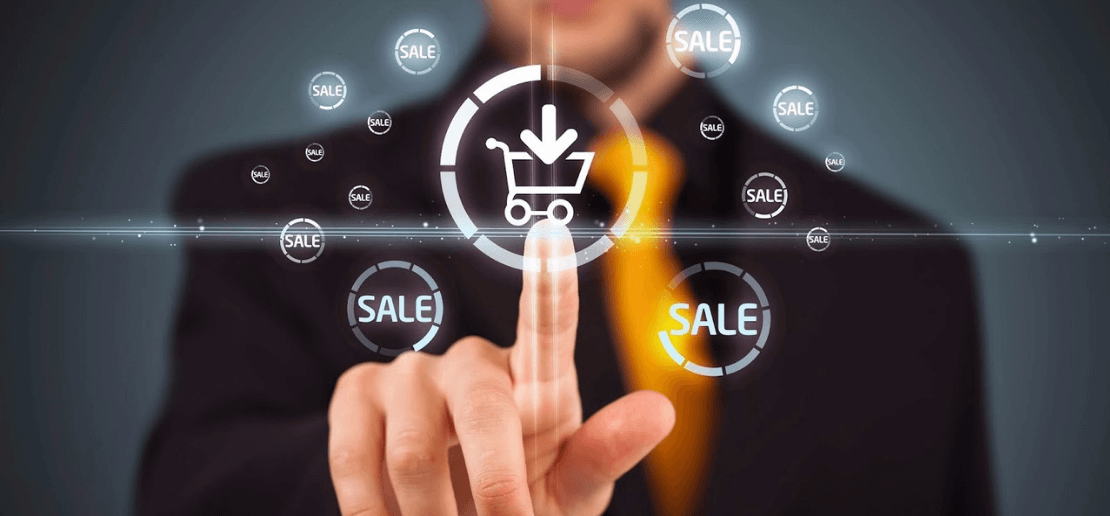 Today, the marketing space is highly competitive, with brands seeking more efficient ways to attract and turn business leads into customers. As simple as it may seem, converting a business prospect to a loyal customer is no mean feat.
From when they first come in contact with your digital information, product, service, or blog to when they have to make a buying decision, it takes concerted effort, patience, and understanding to keep business prospects engaged throughout the buyer journey.
However, with the right sales tactics and marketing knowledge at your disposal, you can thoroughly capture a prospect's attention until you close a deal with them. Let's offer you a bit of guidance on how to do this.
Have A Robust Marketing Strategy In Place
The first step to converting business leads to customers involves having a solid marketing strategy that portrays your plans and how you intend to achieve them. Without one, you'd be leaving your marketing efforts to chance.
A marketing strategy serves as a roadmap that outlines what you would do to attract customers and keep them, the strength, weaknesses, opportunities, and threats you might encounter in the market, and the outreach channels and messaging that will highlight your products.
Before drafting a strategy, you should ensure you adequately understand your customers and the market type. You might need detailed marketing research for this.
Always Engage Prospects Throughout The Customer Journey
Most business prospects go through 4 stages before they become a customer. These marketing stages are known as the sales funnel stages.
It starts with the Awareness stage, where they first become aware of your product or service
The Interest stage, where they evaluate their interest level and how your product or service can solve their problem
Decision stage, where they decide based on information they have about your brand including pricing, branding, and reviews
And finally, the Action stage. At this stage, they take action by purchasing your product or services.
Funnels include landing pages, online forms, emails, text messages, web notifications, or social media, etc.
Our marketing tool, called Kuulimah, you can track a prospect's journey, get quality data, and close sales. Let's get you started with a free demo.
Don't Forget: Content Is King
The type of content you put out there about your brand goes a long way in attracting or pushing prospects away. Take your time to identify and develop a proper content plan correctly.
If your marketing campaigns are bereft of quality content, they may not create the desired effect on prospects. Endeavor to fill any existing content gap and ensure that business prospects have a detailed information bank that addresses their concerns.
Use Available Data and Insights
Today, numerous digital tools gather data about potential customers to help you make informed decisions. For example, with tools like Kuulimah, you can track business leads to know why they didn't reach the last stage of the sales funnel.
Data are useful insights and when properly used, could become a gold mine for business owners. For example, you can track where most of your customers are coming from, where you are getting the least engagements, and where you may need to improve upon.
You can also review previous campaigns and use the results to optimize future campaigns.
Pay Attention To What People Are Saying About You
Converting prospects into customers is a comprehensive process that involves creating the perfect marketing campaign. It would help if you also considered what your current customers are saying about you.
According to PowerReviews, today, 97% of consumers consult product reviews when making purchase decisions. This amplifies the need to keep your existing customers happy as their comments can make or mar your marketing efforts.
Don't underestimate the power of testimonials. You could identify and interview a few delighted customers about the joy they have derived from using your product or service.
In Conclusion
You need the right tools and knowledge to beat the stiff market competition and make a name for your business. These simple strategies will help you convert business prospects to buyers while retaining existing customers.