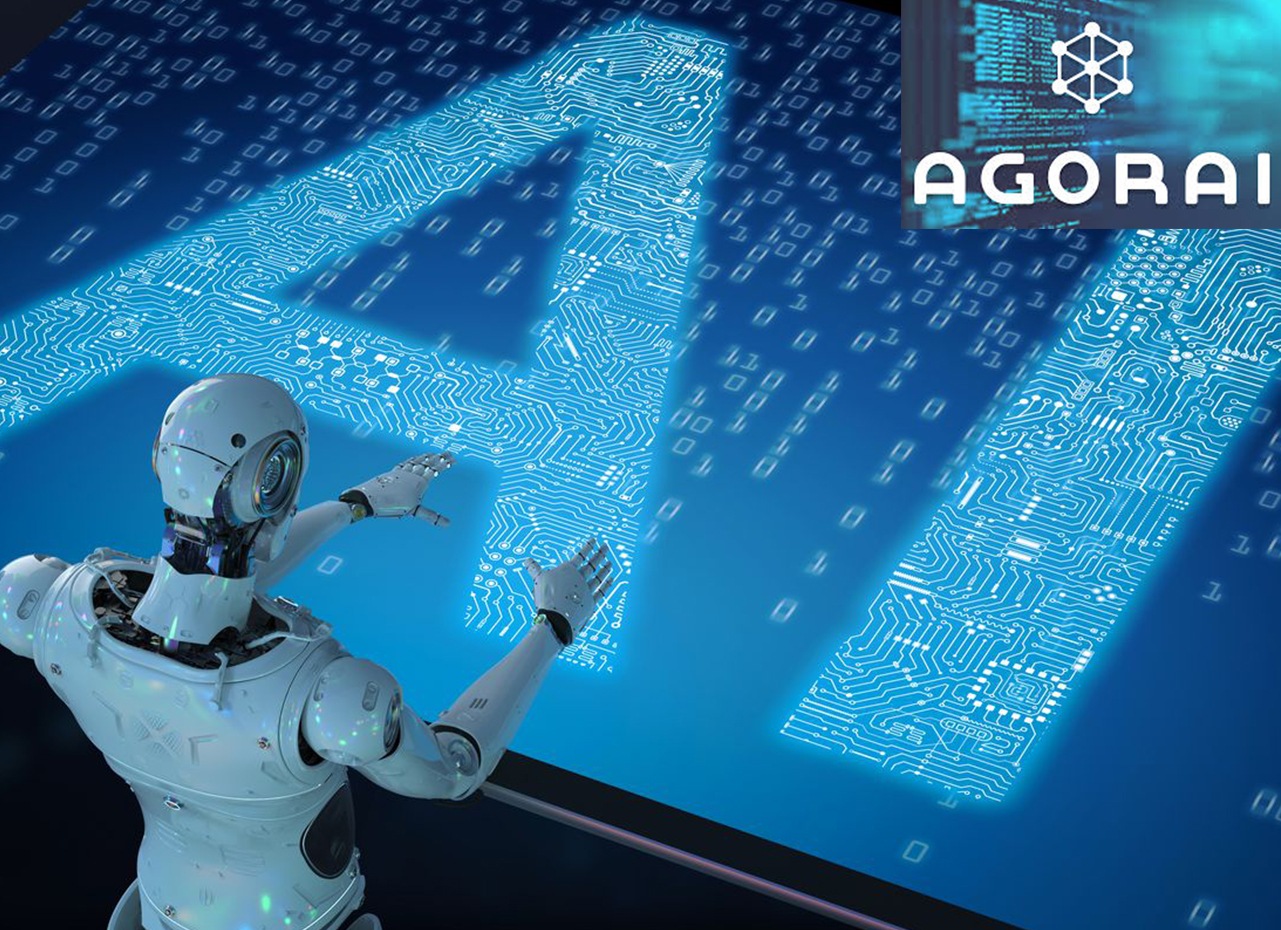 AI Adoption
In a move designed to accelerate regional growth and better service clients in a strategic market, Agorai has named Tezza Business Solutions (Tezza) as a preferred consulting partner for Africa. This announcement comes as Agorai, a leading AI-enablement company, seeks to scale business operations in its second year
Serving the financial services, healthcare, retail and advertising sectors, Agorai guides firms in leveraging AI solutions, providing the right data, infrastructure and expertise to ensure that AI projects generate ROI quickly. In simple terms, Agorai curates AI solutions that solve challenges companies experience today, connects them with businesses that can benefit from them, and helps these businesses quickly deliver meaningful bottom line results.
"African businesses recognize their need for AI to address business challenges. However, acquiring access to quality solutions is often difficult for firms of all sizes throughout the continent. Agorai's partnership with Tezza enables our ability to bring these transformative solutions to Africa. Tezza possesses the end-to-end delivery skills and industry focus required to help businesses implement and drive value from AI technologies," – Hans Godfrey, Agorai COO.
Tezza provides software development, quality assurance and managed services to companies across the African continent, from their hubs in Kenya, Nigeria, Uganda and Tanzania. Like Agorai, Tezza has a strong focus on the financial services and technology verticals. Tezza fields the suite of delivery services required to design, implement, deploy, and support technology solutions across channels, helping companies reduce costs, enhance the customer experience and accelerate implementations.
"Learning from the success of mobile technologies, combined with recent efforts to implement data collection and data privacy reforms across East and West Africa, we are optimistic about the potential of AI-powered business solutions in enabling our clients to achieve sustainable business growth. Leveraging Agorai's partnership framework, we plan to expose our clients to all the great benefits AI has in store for the continent," – Roland, Tezza CEO.