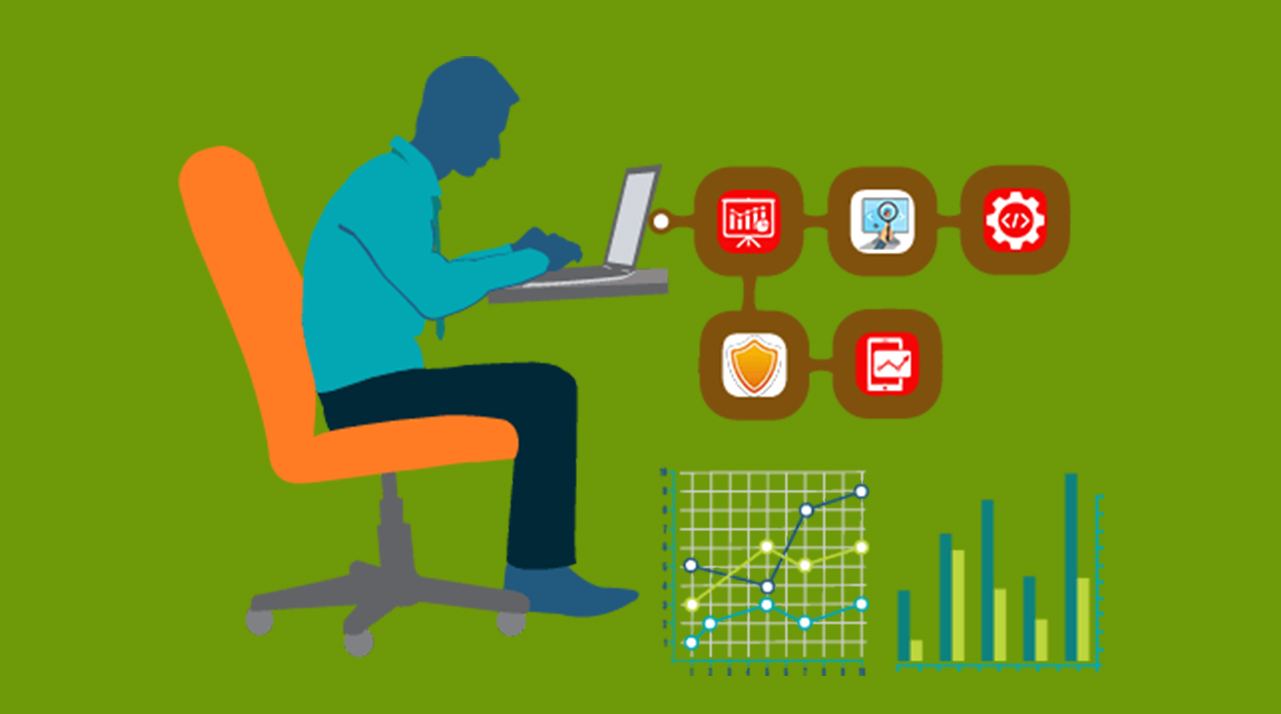 For Enhanced Quality Solutions: SoloFunds Selects Tezza Business Solutions as its Software Testing Partner
Tezza business solutions, a leading expert in quality assurance and testing is pleased to announce today, that it would be working with SoloFunds, a notable mobile lending exchange business, as its software testing partner. Through this relationship, Tezza will help SoloFunds prevent defects, arrest anomalies and deliver excellence across all its software and mobile applications.
The current industry trend only makes room for businesses that can supply products and services devoid of defects, consistently. Roland Omoresemi, CEO of Tezza Business Solutions, puts it this way: "This partnership with SoloFunds speaks volumes about our brand credibility and ability to deliver first-rate quality assurance and testing services. Through this relationship, Tezza will ensure that SoloFunds solutions are of the highest quality, with matching experience on all its mobile devices. We are pleased to be their selected Software testing partner."
Software Testing
Tezza Business Solutions Ltd is a "niche" service provider of Software Development, Quality Assurance, and Software Testing services. Our enduring mark of quality on projects precedes us and has enabled us successfully complete 1k plus projects within and outside the African markets. We help businesses reduce cost, improve the overall quality of their applications, also create and implement pragmatic solutions. We are now the number 1 Quality Assurance and Software Testing Company in East Africa
SoloFunds is a proprietary mobile lending exchange platform that connects lenders and borrowers for the purpose of providing instant affordable access to loans under $1,000. Their Innovative approach helps the underserved access cash easily. The SoloFunds solution is for forward-thinking individuals who want to make an impact and gain appreciation tips through financial collaboration (lenders). Their solution is also for individuals who need to fill an unexpected financial gap with no application or no hidden fees (borrowers). Visit SoloFunds.