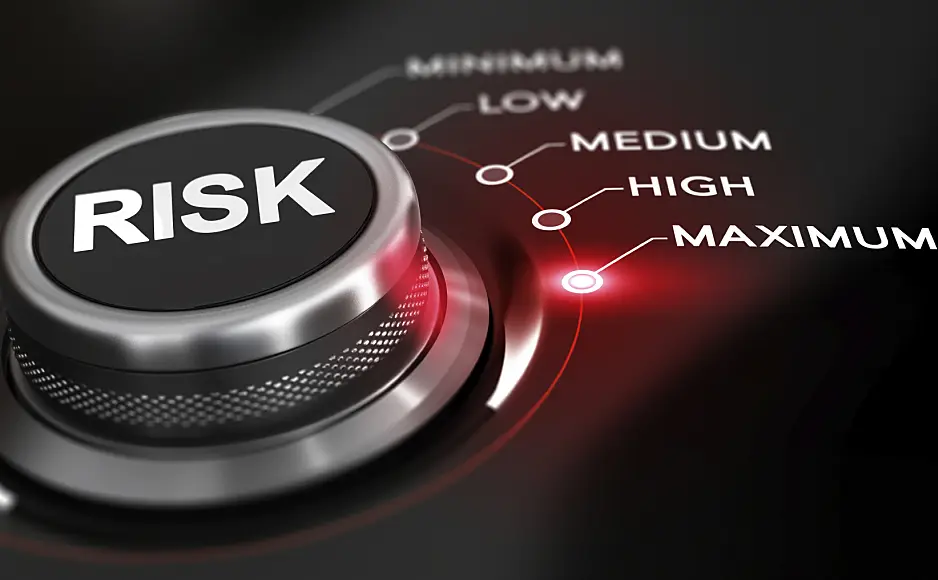 September 27, 2021

admin

0
Working remotely is one of the widespread changes occasioned by the pandemic, with many predicting that the new order will continue to flourish across multiple industries even after the pandemic is defeated.
How To Work From Home Safely
In most workplaces, an IT team caters to staff cybersecurity concerns. However, with the rise in remote working, staff have to be more proactive and attentive to these threats themselves. Although numerous perks come with working remotely, it also leaves individuals and businesses vulnerable to several cybersecurity risks. This piece will provide you with the best global practices to help you overcome these threats.
Ensure You Have An Antivirus And Internet Security Software
Many businesses have experienced tremendous damages from cybercrime, with hackers constantly seeking to exploit business VPNs and fragile home internet networks to access valuable information.
Suppose you are an employer in a sensitive sector. In that case, it is even more critical to invest in a comprehensive antivirus suite to protect your business and employees from malware, spyware and viruses, phishing scams, distributed denial of service attacks (DDoS), and other forms of breaches.
Keep Work Devices Away From Your Household
Working from home may afford you more flexibility regarding tasks dispersal, but it also exposes your work devices to the risk of damage from family members, especially children.
As such, strive to keep your work tools, including mobile gadgets, laptops, flash drives, and other hardware, at safe and secure locations. You should enable some form of password protection to prevent others from accessing these devices.
Prioritize Centralized Storage
Storing files on a cloud or server storage has never been more critical than during this time of widespread remote working. Apart from giving colleagues in other locations easy access to necessary files, with centralized storage, lost, damaged, or compromised files can always be retrieved from a backup.
Important documents also assume more excellent protection since most centralized storage solutions such as Seafile, Dropbox, iCloud, and Google Drive comes with an attached firewall.
Make Sure Your Home Wi-Fi Is Secured
A great way to maximize your cybersecurity protection efforts is to enhance your home Wi-Fi network's security. Don't depend on the automatic password that came with the router; instead, create your unique password.
To access your router's settings page, type "192.168.1.1" into your browser and follow the steps to change the password. Endeavor to also update to recent versions of patches and software for premium protection.
In addition, ensure you enable network encryption. You can do this under the security settings on your wireless configuration page. The best and most robust security option you should opt for, especially if you are using hardware more recent than 2006, is WPA2.
Make Use Of Passwords
It is also vital to set passwords for all your work devices apart from your Wi-Fi device for guaranteed security. Don't choose a password that is easy to guess; you can include a mix of alphabets, numbers, lower and uppercase, and even symbols.
Passwords keep third parties away from your sensitive documents. We would also recommend that you use a password manager tool to help keep all your passwords safe.
Be Wary Of Risks From Video conferencing
Remote working means you need to rely on various videoconferencing software like zoom or google meet to facilitate team meetings. This establishes another route for more security risks.
For instance, the developers of Zoom had to intensify security efforts after people started harassing users after gaining access to video conferences they weren't invited to.
To this end:
Ensure team meetings are private, either by using a password or a waiting room.
When creating a new event, authenticate users by allowing only signed-in users to participate.
Lock down your meeting after it has started
Focus On Your Email Security
Emails facilitate communication between teams and stakeholders; however, it is another easy way by which business communication can be compromised. To ensure you don't fall victim to phishing email scams, follow these protocols:
Do not share personal or financial information through links found in suspicious emails.
Protect your email accounts by using two-factor authentication.
Always examine subject lines before opening or responding to the email.
Be attentive and avoid clicking on pop-up dialog boxes.
Ensure your system's security software is up-to-date.