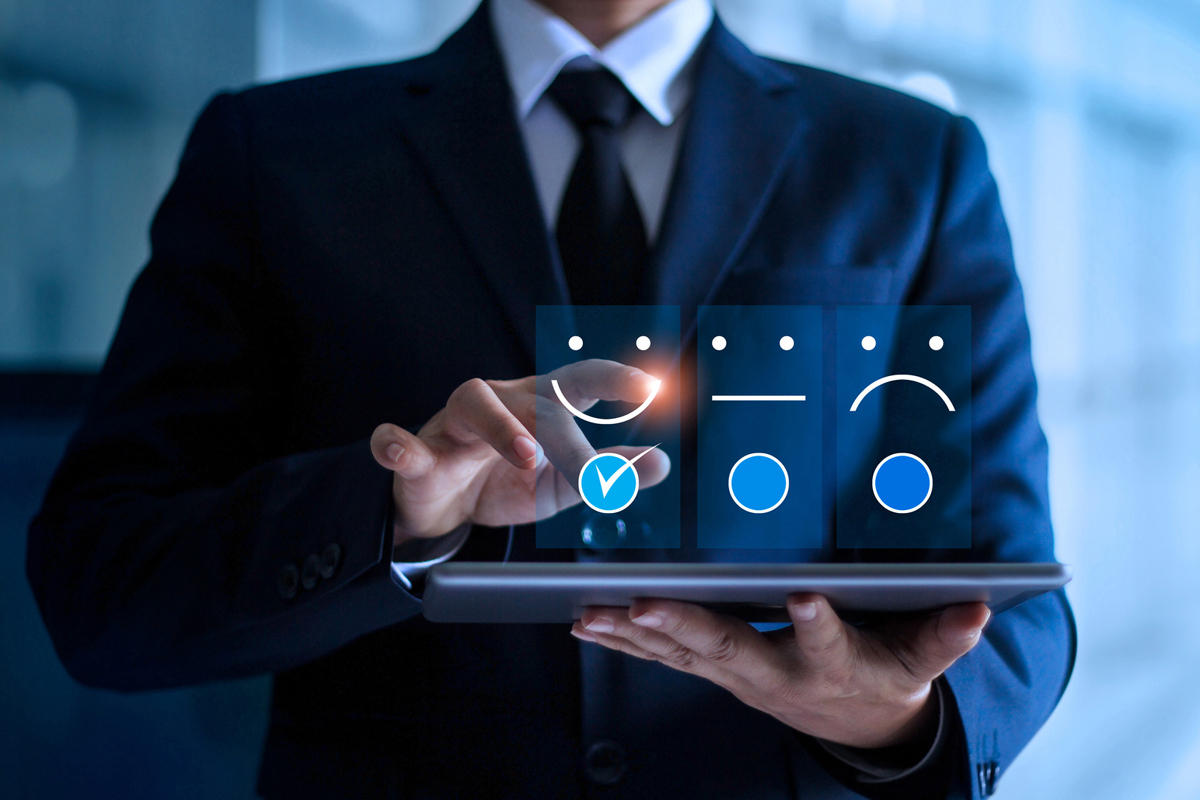 Every business wants to offer an exceptional customer experience, but what exactly does customer experience refer to and why is it so important? Customer experience is especially important for new businesses in the market, as it is a great opportunity to differentiate themselves from their competitors.
Many businesses think that if you offer an excellent product at a reasonable price, you have done enough to please the customer. But that's not the case. A business must consider many elements of the overall customer experience to ensure customer satisfaction. The key to customer retention is the customer experience. So let's see what that means and how to make it work for you.
What is customer experience?
The term customer experience refers to the entire journey a customer has with your company. From interacting with your sales team to working out issues with customer support and hopefully, buying from you again.
Customer experience is not a new concept. It's been around for a while but has become more important in the last few years. This notion is no longer confined to the realm of customer satisfaction and loyalty programs but has expanded to cover customer's experience throughout the entire customer life cycle. There are many ways to improve customer experience and here are some proven strategies to consider.

Strategies to Improve Customer Experience:
Create a customer profile
You can't create a good customer experience unless you know your customers' needs. And the best way to understand your customers is to meet with your team and create some customer profiles. A customer profile is essentially how you would describe a certain type of customer. Draw up a description of the customer, describing qualities such as typical age, job title, income, interests, and anything else you find relevant.
Reward loyalty
A loyalty or rewards program may seem expensive, but it's a lot cheaper than a marketing program to find new leads and convert them into paying customers. This doesn't always have to be a discount, you can reward customers in other ways; like offering extra features or exclusives.
Start a dialogue with your customers
Start talking to your customers proactively to ascertain what they want, rather than just waiting for them to have an issue and call customer service. Already, you know a rewards program is one way to do that. But you can also send them customer surveys asking what they enjoy about the customer experience and what you can do well. You can offer rewards for completing these surveys to encourage participation.
Talk with your employees
Your sales, marketing, and customer service teams are on the front lines, interacting with customers regularly. So, don't just rely on customer feedback, talk to your employees as well. They can tell you what customers ask about frequently.
Use technology
Technology is one thing that will take your company to the next level where customer experience is concerned. Data, CRM software for small businesses, and other tools provide insights into customers' buying habits. This is where software comes in. Customer service software will track your interactions with customers and conduct the detailed analytics that will be necessary as you continue to refine and improve the customer experience. This may also involve outsourcing to experts. At Tezza Business solutions, we can help you improve your customer experience through our proprietary tool called CONNECT. To get started contact us today
Capture Customer Feedback In Real Time
An effective way to improve customer experience is to capture their feedback as soon as you can. Ideally, you can do this in real-time through live chat tools that facilitate quick end-to-end conversations.
You need to ask – And ideally you do this by capturing feedback in real time. Use live chat tools to have real time conversations and when done, send a follow up email to every customer using post-interaction surveys and similar customer experience tools.
Gartner research recently discovered that collecting customer feedback can increase sales success rates by 15% to 20% as well as decrease the cost of retaining buyers. So, make it a point of focus to find out what your customers think of your business, product or service and act on the feedback.
Finally, boosting your customer experience begins with being proactive and planning out your strategy. Your product or service can be the perfect fit for a customer, but they may not utilize it due to poor customer experience. Apply these tips to make your customers happy and keep them coming back.