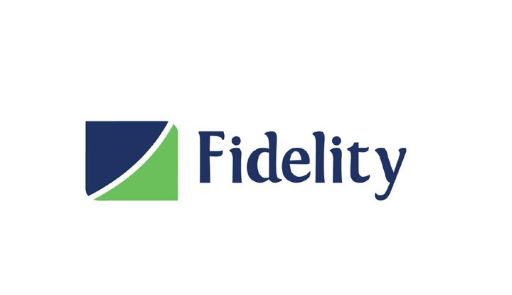 Leading business consulting and information technology company, Tezza Business Solutions, has announced a new partnership arrangement with foremost consumer bank, Fidelity Bank, to conduct a performance testing of its digital channels.
Tezza, who was awarded the project over other competing bidders, will deploy performance tests on the bank's system to measure network throughput, scalability, and speed and provide bespoke technical recommendations based on its findings.
It is expected that the project will tremendously contribute to realizing the bank's business visions for the year which include scaling customer volume from 7m to 9m using their existing online account opening system and boosting transaction volume by 20%.
Commenting on the award, Roland Omoresemi, Chief Executive Officer, Tezza Business Solutions, expressed gratitude for the opportunity and offered deep-seated assurances of the company's ability to execute the project satisfactorily.
He said, "We are infinitely pleased to have received this unique opportunity to extend our relationship with one of the leading players in the Nigerian financial services industry. The banking sector is no doubt very competitive, requiring consistent, high-quality product and service delivery to match the eclectic demands of a varied consuming class."
"Our track record as a business and IT company that has operated in diverse industries and countries with both private and government establishments speaks exceedingly of our ability to fulfill the obligations of this project smartly and efficiently. Be that as it may, we will work hand-in-hand with Fidelity Bank to accelerate the bank's service delivery channels and provide untrammeled banking services access to our customers, riding on the bank's promises of trust and quality."
Fidelity Bank is a full-fledged commercial bank operating in Nigeria, with over 7.2 million customers who are serviced across its 250 business offices and various other digital banking channels.